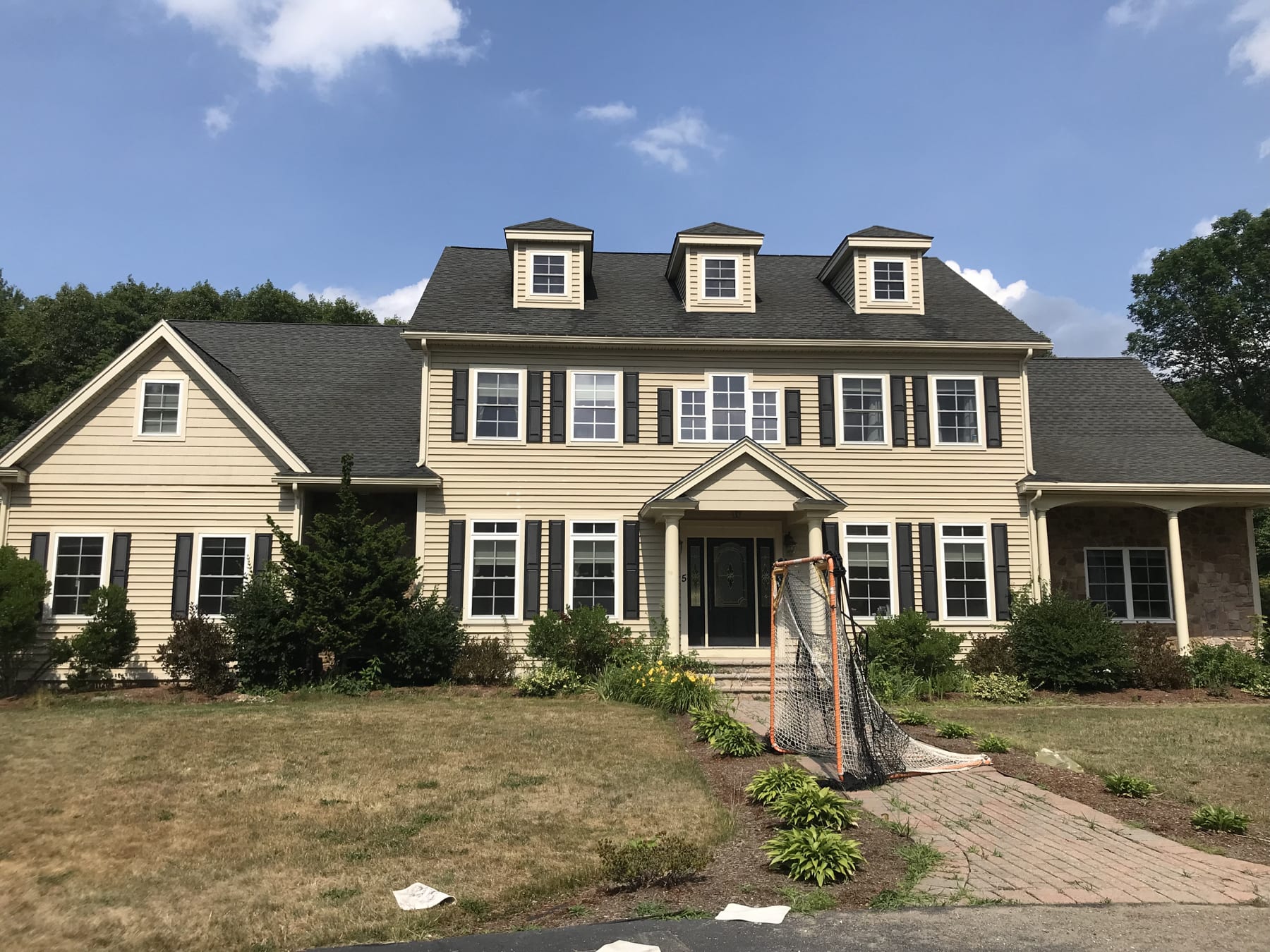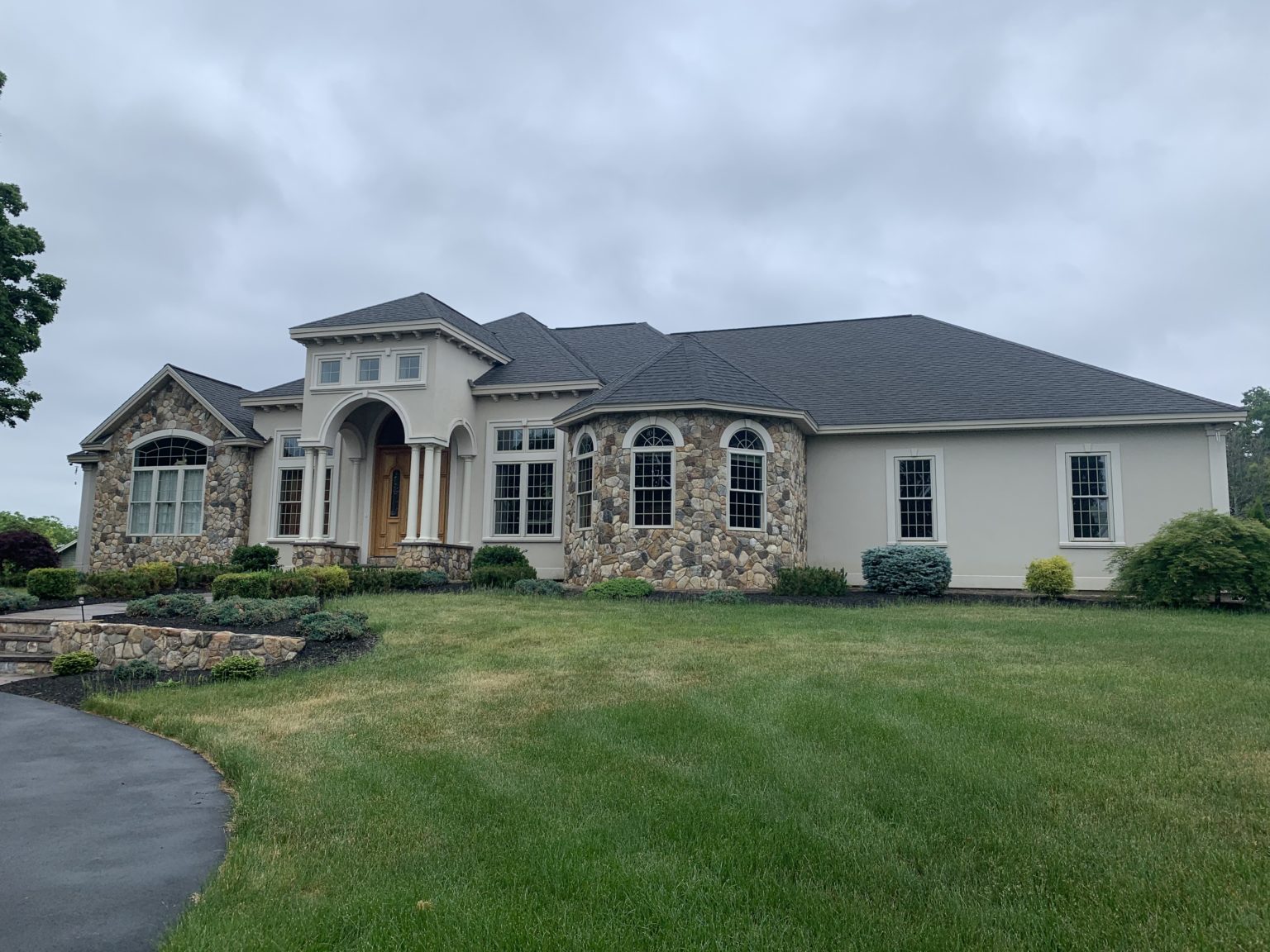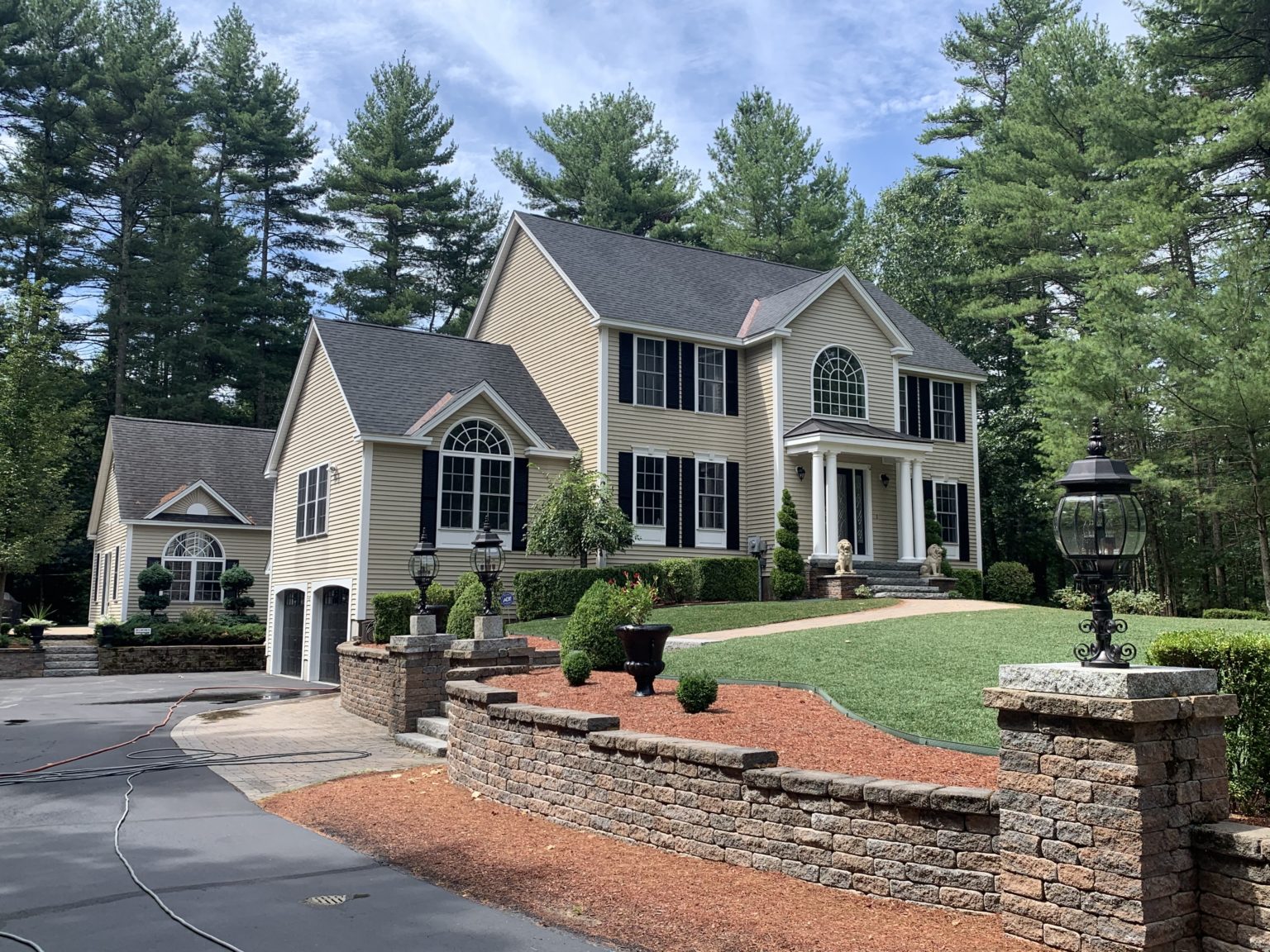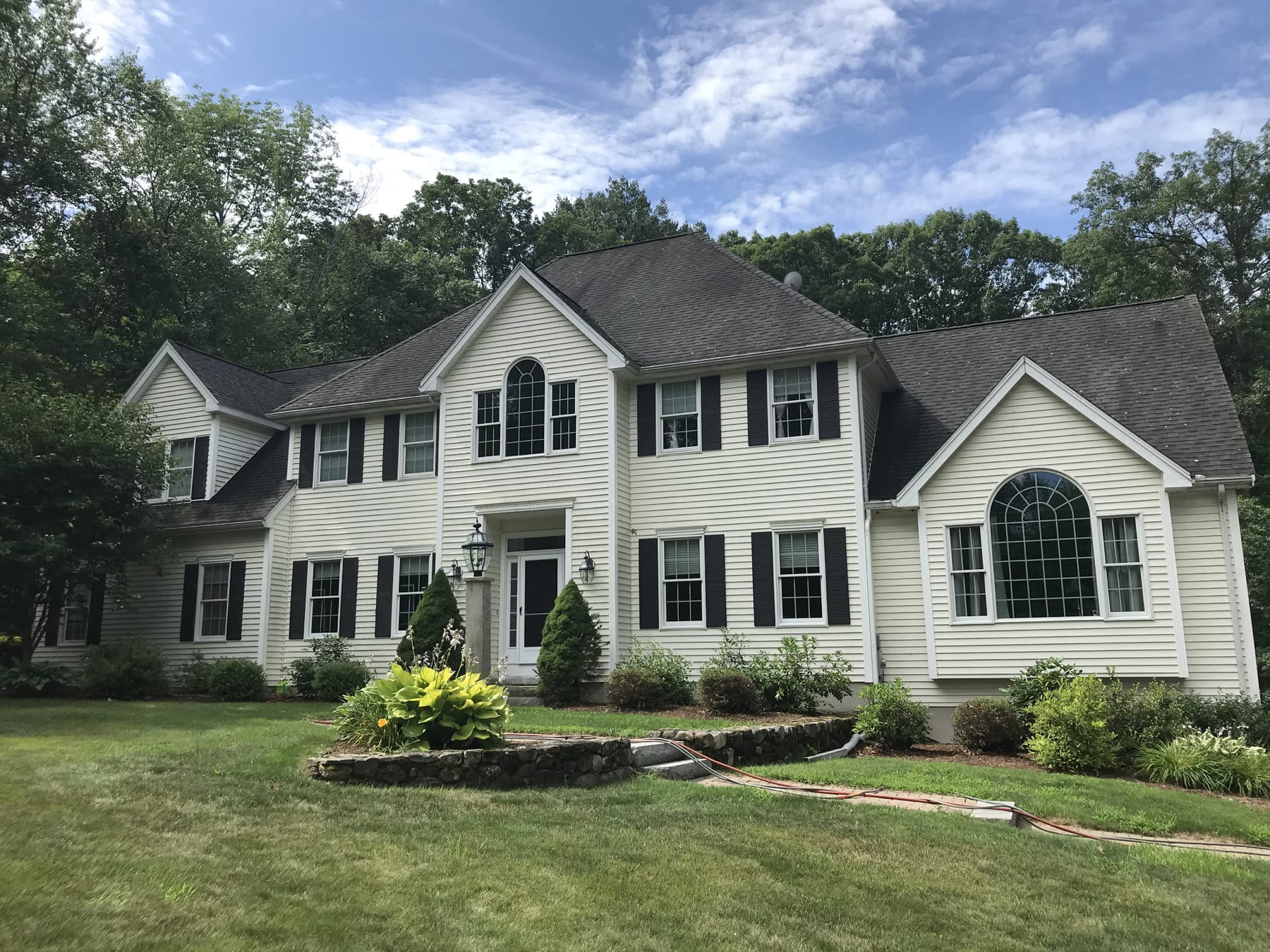 Here at Superior Pressure Washing Solutions, we offer soft washing — an effective cleaning method that uses a low-pressure spray to remove dirt from sidings and roof surfaces at a residential or commercial building. Forget about old cleaning methods. Soft washing is the future. It's powerful, cost-effective, and will revolutionize your building exteriors.
What is Soft Washing?
Soft washing is one of the most effective cleaning methods for residential and commercial property owners. This method uses a low-pressure spray made up of specialized cleaning solutions and water to destroy bacteria, algae, and mildew from exteriors like sidings and roof surfaces.
Why You Need to Hire a Professional
Sure, you could use the soft washing cleaning method to remove dirt from your building, but it's best to hire a professional. An expert will use the right ingredients to remove bacteria from your property without causing any damage. Do the job yourself, and you could make the problem worse.
Not all professional cleaning companies are the same, though. Choose a business that has the right amount of experience when it comes to soft washing and one that provides you with value for money.
Our family owned and operated company will provide you soft washing services that you can count on. We utilize the latest equipment which provides us with access to hot water, and we never use dangerous chemicals that cause damage to your residential or commercial building. These are just two of the reasons why we are one of the most respected cleaning companies in the area.
Why Choose Superior?
As a fully licensed and documented soft washing cleaning company, we have all the credentials and experience you need, and we are fully insured. We have worked with people just like you in the local area, and our customer satisfaction guarantee provides you with peace of mind. Plus, the owner of our company is always on the job site.
Soft washing can improve the look of your building. You need to choose the right cleaning company to do the job properly, though. Our soft washing service is safe, efficient, and cost-effective, and we can customize a cleaning solution based on your individual needs. Contact one of our friendly team today.