Let us introduce ourselves properly
We are a residential and commercial pressure washing company called Superior Washing, and we take customer service seriously. Unlike other companies, we always go one step and beyond when it comes to cleaning your exteriors. It's what we've always done.
Why Us?
When it comes to cleaning your property, we do things differently. We always have access to hot water for all our cleanings, and we can customize our services based on your individual requirements. In fact, you can arrange a pressure washing service for a time that is convenient for you. This way, you can minimize disruption in your home or business and carry on with your day-to-day tasks.
Licensed & Insured
We hold licenses with both the town and state, and we have all the necessary documents that help us do our job properly. Plus, our business is family owned and operated. We have worked with various clients in a number of different industries, and our friendly staff will always answer any questions that you have. The owner of our company is always on the job site.
Still not sure?
Our customer satisfaction guarantee provides you with the peace of mind you need. If you're not happy with our service, just contact us!
What Is Pressure Washing?
Pressure washing is the best way to remove dirt and grime from your building exteriors. Dirty buildings can prevent prospective homebuyers and customers from visiting your home or business, so investing in pressure washing provides you with a return on your investment.
We always use the latest equipment for our pressure washing service. No job is too big or too small for our team of cleaning experts, and we are always honest about our prices. There are no nasty surprises or extortionate fees. This means, you only pay for the services you require.
Residential Services From Superior Pressure Washing
We also have a customer satisfaction guarantee. If you're not happy with our service, contact us!
If you want a pressure washing service that won't break the bank, get in touch. You can contact us for a quote or ask us more about our residential pressure washing service. We hope to hear from you soon!
Some of our most popular residential services include: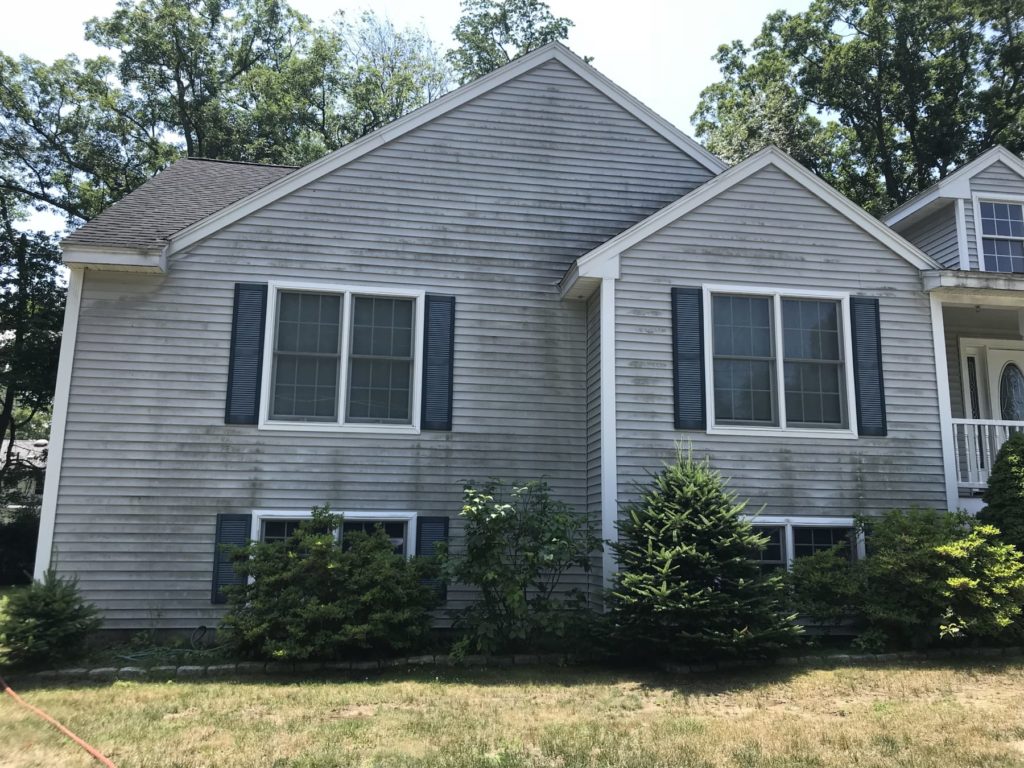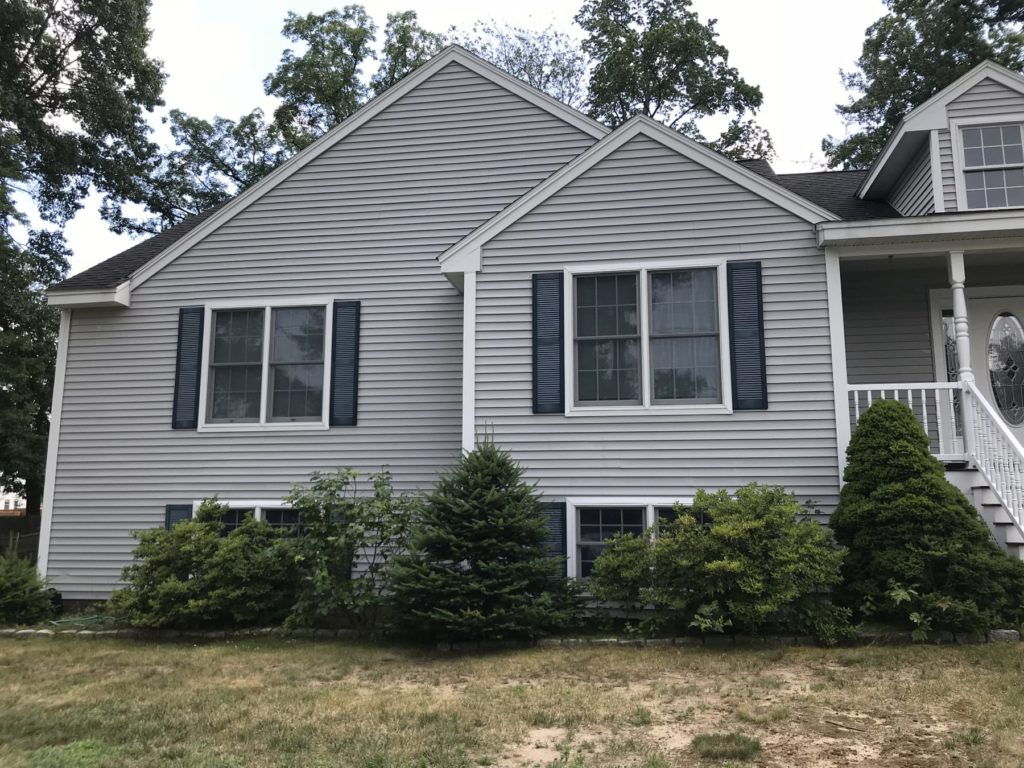 Ready For Awesome customer service & Amazing results?
If you're looking for high-quality pressure washing without the expensive price tag, you've come to the right place. Our commercial and residential services provide you with more bang for your buck, and we know you will love the results. Contact us today for a quote.
Fully Licensed & Insured Cleaning Company
As a member of the local community, our fully-licensed and insured cleaning company can provide you a solution to your problems. Still not sure? If you're not 100 percent satisfied with our pressure washing service, just contact us. Our customer satisfaction guarantee gives you the protection you need.
If you're looking for a pressure washing company to clean your commercial building, you've landed on the right page. Contact a member of our team today for a quote or to find out more about who we are and what we do.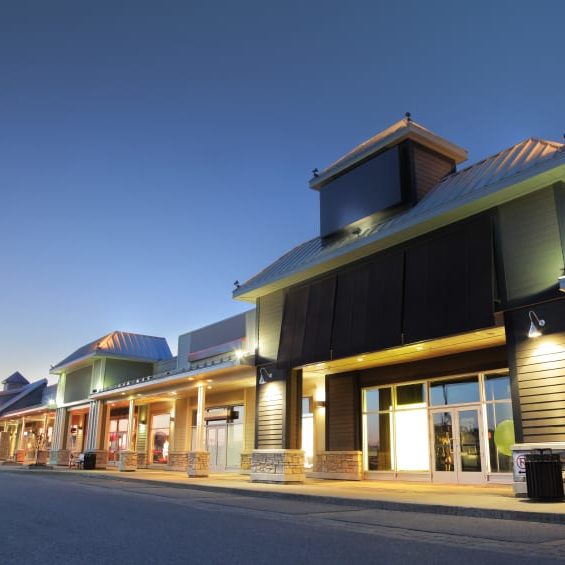 Our Service Area
Our service area includes Ayer MA, Billerica MA, Carlisle MA, Chelmsford MA, Dracut MA, Dunstable MA, Groton MA, Hollis NH, Hudson NH, Littleton MA, Lowell MA, Nashua NH, North Billerica MA, North Chelmsford MA, Nutting Lake MA, Pelham NH, Pepperell MA, Salem NH, Tewksbury MA, Tyngsboro MA, Westford MA & Windham NH.
Superior Pressure Washing is a family owned and operated company. We are fully licensed and insured and use the very best equipment and cleaning solutions the industry has to offer. All our products are safe for children, environmentally safe, and pet-friendly. So if you're trying to bring up value and curb appeal in your home or business you can be completely confident Superior Pressure Washing will do the job safely and correctly. 100% satisfaction guarantee!
About Us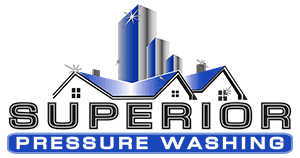 We are family owned and operated, which sets us apart from our competitors. While big nationwide organizations own some other cleaning companies, we keep things in the family, and our customers love us for it. We always add a personal touch to our service.
PRESSURE WASHING SERVICES