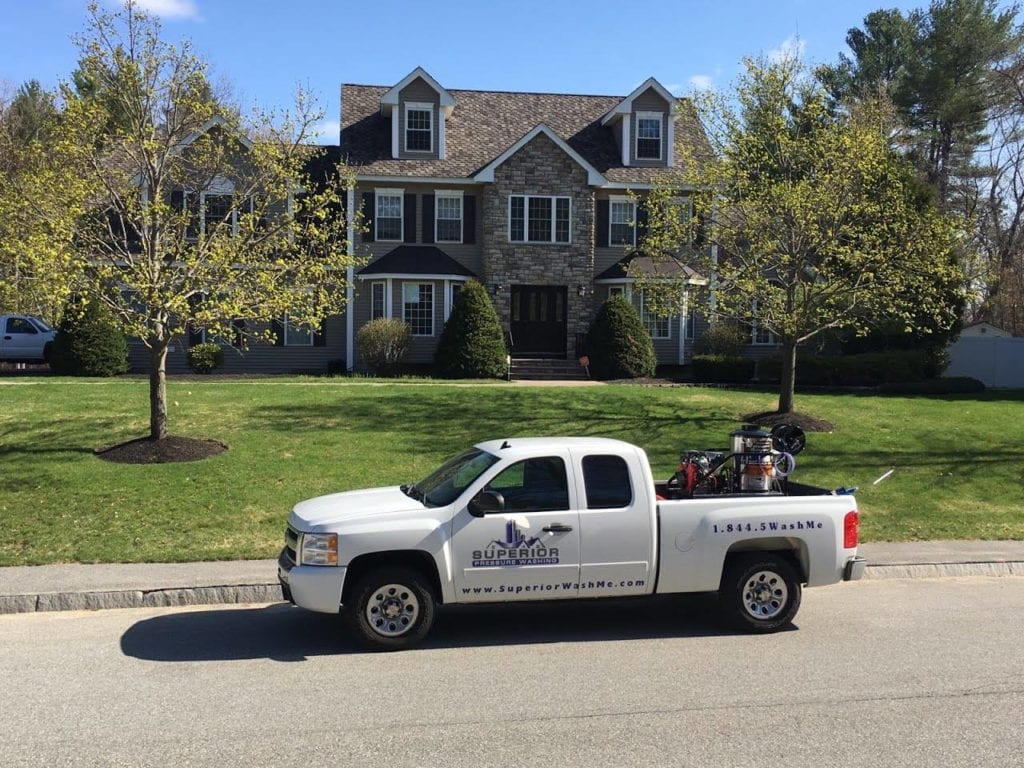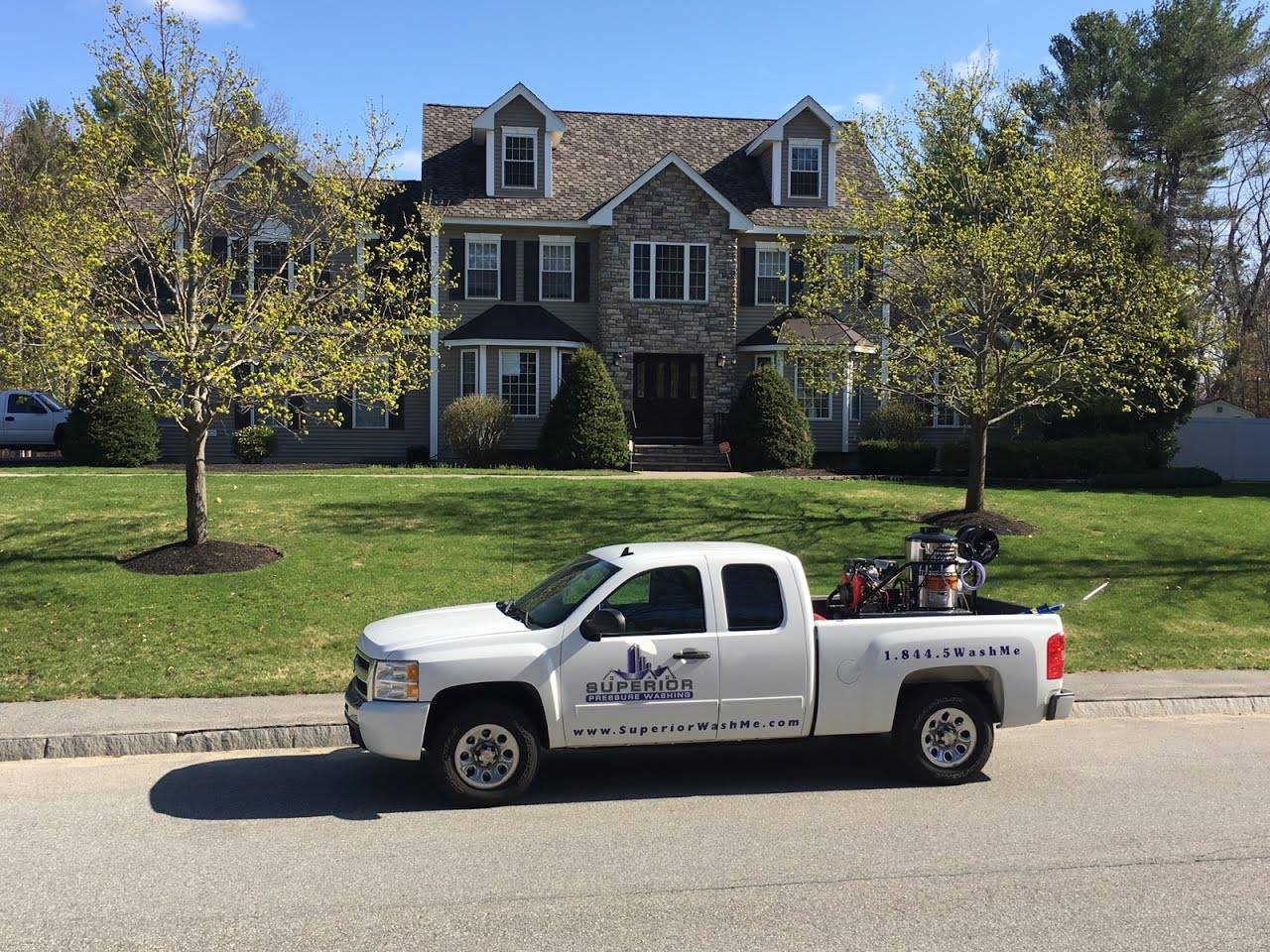 Here at Superior Washing, we've been cleaning buildings like yours for years. It's what we love to do. It's what we'll continue to do.
Our story started years ago when our family decided to set up its own cleaning business. Since then, we have established ourselves as part of the local community, and we have worked with clients in various industries — retail, banking, government, you name it.
Today, we are still family owned and operated, which sets us apart from our competitors. While big nationwide organizations own some other cleaning companies, we keep things in the family, and our customers love us for it. We always add a personal touch to our service.
The Future
As one of the most reputable cleaning companies in the local area, we always strive to improve our services. This is why we always use the latest pressure washing equipment to keep your home or business clean. As our company grows, we will continue to do this.
Plus, our customer service is second-to-none. Whether you have a query about one of our services or just need some more info about the benefits of pressure washing, one of our team will be more than happy to help. There are a number of different ways you can contact us.
Our Values
We founded our business on a set of core values:
First and foremost, we believe in transparency. This is why we are always honest about our prices and services. There are no nasty fees. Just the services you need.
We also believe in delivering the best service at all times. As a result, we let you customize our pressure washing service based on your requirements.
Finally, we always play to the rules. We have up-to-date licenses and documents from both the town and state. This provides you with peace of mind.
What Next?
As a pressure washing company, we will continue to flourish. As we invest in new technology and meet new clients, we will fine-tune our services and provide you with more value for money. We look forward to the future. Come and join us on our journey!
Looking for residential or commercial pressure washing services in your area? Contact one of our team today for a quote or find out more about our company. We look forward to hearing from you!